About Me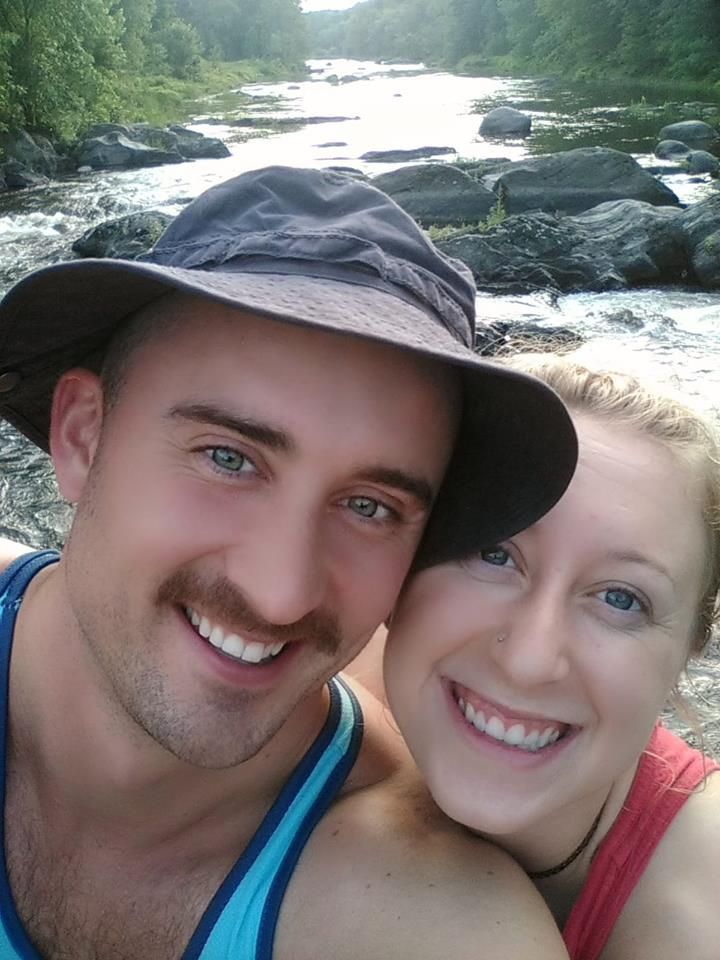 My name is Ryan Bennett, and I am the owner of The Body Dynamic. I take a different kind of approach to massage therapy and bodywork; utilizing my knowledge of anatomy and kinesiology, as well as a variety of bodywork techniques, I prefer to make a game plan that helps you get back to being you. Whether your golf game is suffering because of a lingering shoulder injury, or bending over on the jobsite is starting to become unbearable, give me a call and see what I can do for you! Together, you and I will come up with a plan that will help to get you back on track and back out in the field.
-I am currently accepting different types of insurance, auto and worker's comp cases (with PCP referral).
About Ryan:
A 2003 graduate of Hampden Academy, Ryan has lived in the Bangor area for the majority of his life (with the exception of a few years in New York for school). Ryan was a personal trainer at Bangor Brewer Athletic Club for about 8 years, and was a trainer/marketing specialist at Buffalo Athletic Club (in Buffalo, NY) during school. An avid weight lifter, you can often catch him at Bangor Brewer Athletic Club slinging weights in the morning if he's not at his office, on a bicycle throughout the greater Bangor area, or on a river slinging lures looking for an elusive lunker.